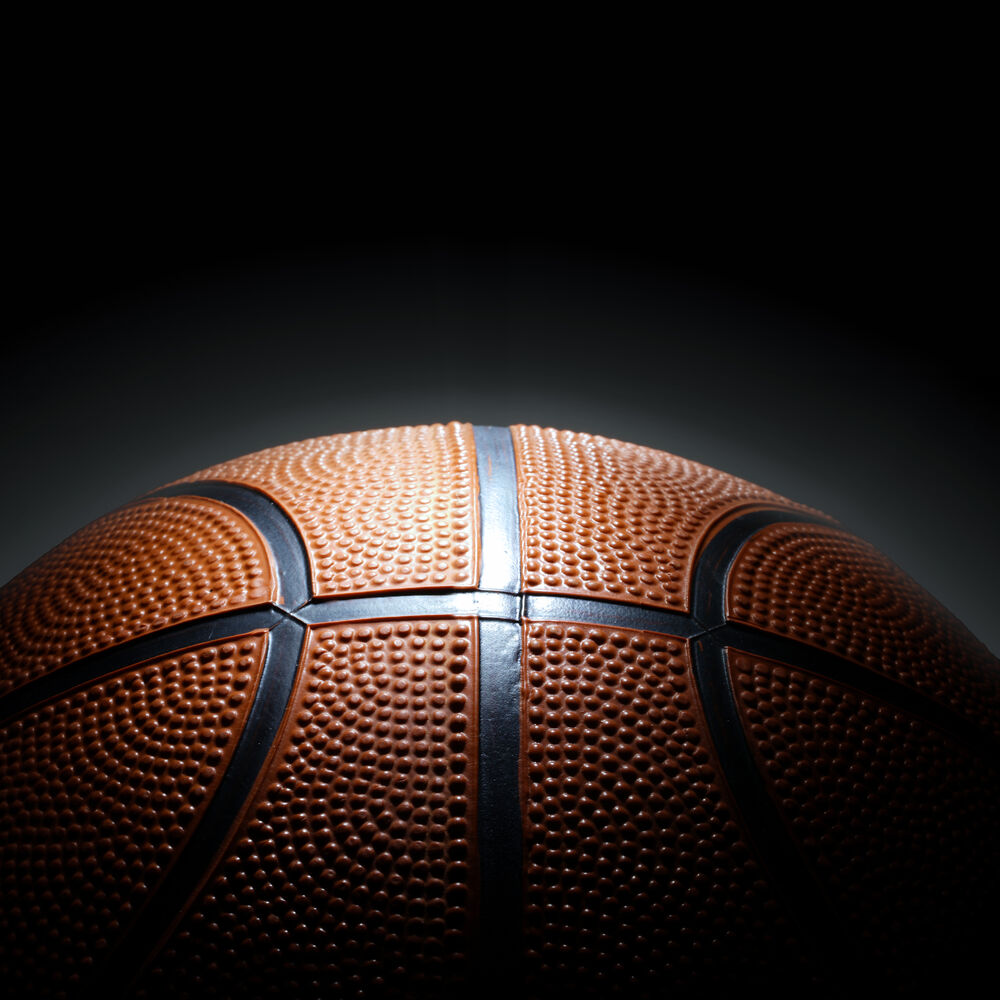 This is it.
For some area girls basketball teams, the 2021-22 season comes down to one game.
It didn't use to be that way.
The FHSAA district tournaments were about getting to the district championship game. If your team advanced to the title game, you were in, no matter what happened in the district championship game.
The winner of the district title game got to host a first round regional playoff game, while the runner-up, although having to travel, was also in the state playoffs.
But since the FHSAA changed its format, only the district champion is guaranteed a spot. The district runners-up are now relegated to checking out the computer rankings to see if they can qualify as an at-large team.
A total of nine girls basketball teams in Mainstreet's coverage area are playing for district titles tonight. The winners will clinch a postseason berth in the FHSAA regional playoffs, which begins next Thursday.
Of the nine, only three are top seeds in their respective district tournament – Gainesville (6A-District 3), Fort White (1A-6), and Trenton (1A-7).
Gainesville High, which is the top seed in Class 6A-District 3, will host No. 3 seed Columbia (Lake City). This is the first meeting between the two teams this season.
"We need to protect the ball and play good defense," said GHS coach David Gordon. "Work hard on offense and do what we do best."
That includes feeding the ball to junior Leyah Houston, who leads the 'Canes (13-7) averaging 22.8 points per game. Houston just went over the 1,000-point mark this week.
Columbia (7-13) has its own lethal weapon in senior Na'Haviya Paxton, who leads the Lady Tigers in scoring at 14.7 points per game. She just missed a triple-double in the regular season finale on Wednesday against Fleming Island (Orange Park) with 23 points, 10 rebounds and seven assists.
P.K. Yonge, the number two seed in 3A-District 2, is at top seed Providence (Jacksonville),
The Lady Blue Wave (8-5), who have been limited this season due to COVID-19 issues, need a win to keep their postseason hopes alive.
"The keys are defending without fouling and create a fast-paced game," said P.K. Yonge coach Willie Powers. "No one expected this group to be here this year but we knew what we were capable of."
Trenton, which is seeking its seventh straight district title under head coach Bryant Frye, hosts Chiefland (17-8) in 1A-District 7.
The Lady Tigers (16-9) have been dominant in the district under Frye. who has not lost a district game since 2015. Trenton is 98-2 in district games under Frye and has won 89 straight.
"The keys to winning tonight will be to take care of the ball and limit the turnovers," Frye said. "Continue to do the fundamental things (boxout, play solid defense and patience of offense) and we should be able to compete and possibly obtain our goal of being district champions. Chiefland is playing better during this time of the year and we have to stay focused and continue to do what we have done all year."
This will be the final season for Frye, who took three teams to the final four and won a state title in 2019.
"It has been an absolute honor and privilege to coach at my alma mater, Trenton," he said. "I have been blessed throughout the years with a great group of young ladies that have sustained the attitude and resilience of keeping the standard at THS to this level of success. But the greatest accomplishment as a coach is being able to sustain all the relationships with my players over the years."
In other district title games, No. 3 seed Keystone Heights (19-4) plays top seed Dunnellon (23-3) for the 4A-District 4 title, No. 2 seed Bradford (Starke) (9-10) is at top seed Fort White (16-2) in 1A-District 6, and No. 2 seed Hawthorne (15-4) plays at No. 1 seed Wildwood (15-4) for the 1A-District 8 title.
The stakes are high and winning a district title takes on a whole new meaning.
Good luck to all the area teams!
Girls Basketball (District tournaments)
Class 6A-District 3 at Gainesville High
Tuesday, February 1
No. 4 Buchholz (Gainesville) 66, No. 5 Forest (Ocala) 26
Wednesday, February 2
No. 3 Columbia (Lake City) 80, No. 2 Fleming Island (Orange Park) 56
No. 1 Gainesville 65, No. 4 Buchholz (Gainesville) 47
Friday, February 4
No. 3 Columbia (Lake City) at No. 1 Gainesville, 7 p.m. (Championship)
Class 4A-District 4 at North Marion (Citra)
Tuesday, February 1
No. 5 Eastside (Gainesville) 53, No. 4 Palatka 48
No. 3 Keystone Heights 48, No. 6 Santa Fe (Alachua) 23
Wednesday, February 2
No. 1 Dunnellon 65, No. 5 Eastside (Gainesville) 54
No. 3 Keystone Heights 52, No. 2 North Marion (Citra) 35
Friday, February 4
No. 1 Dunnellon vs. No. 3 Keystone Heights, 7 p.m. (Championship)
Class 3A-District 2 at campus sites
Tuesday, February 1
No. 5 Trinity Christian (Jacksonville) 48, No. 4 Florida Deaf (St. Augustine) 44
No. 3 Episcopal (Jacksonville) 56, No. 6 Bishop Snyder (Jacksonville) 32
Wednesday, February 2
No. 1 Providence (Jacksonville) 63, No. 5 Trinity Christian (Jacksonville) 25
No. 2 P.K. Yonge (Gainesville) 82, No. 3 Episcopal (Jacksonville) 62
Friday, February 4
No. 2 P.K. Yonge (Gainesville) at No. 1 Providence (Jacksonville), 7 p.m. (Championship)
Class 1A-District 6 at Fort White
Tuesday, February 1
No. 4 Branford 63, No. 5 Union County (Lake Butler) 34
No. 3 Dixie County (Cross City) 45, No. 6 Bell 12
Thursday, February 3
No. 1 Fort White 61, No. 4 Branford 28
No. 2 Bradford (Starke) 31, No. 3 Dixie County (Cross City) 23
Friday, February 4
No. 1 Fort White vs. No. 2 Bradford (Starke), 7:30 p.m. (Championship)
Class 1A-District 7 at Trenton
Tuesday, February 1
No. 4 Williston 44, No. 5 Bronson 25
No. 3 Chiefland 61, No. 6 Cedar Key 19
Wednesday, February 2
No. 3 Chiefland 44, No. 2 Newberry 42
No. 1 Trenton 55, No. 4 Williston 19
Friday, February 4
No. 3 Chiefland at No. 1 Trenton, 7 p.m. (Championship)
Class 1A-District 8 at Wildwood
Tuesday, February 1
No. 2 Hawthorne 2, No. 3 Fort Meade 0 (Forfeit)
Wednesday, February 2
No. 1 Wildwood 86, No. 4 Pahokee 3
Friday, February 4
No. 2 Hawthorne at No. 1 Wildwood, 7 p.m. (Championship)